We Deliver – You Stay At Home!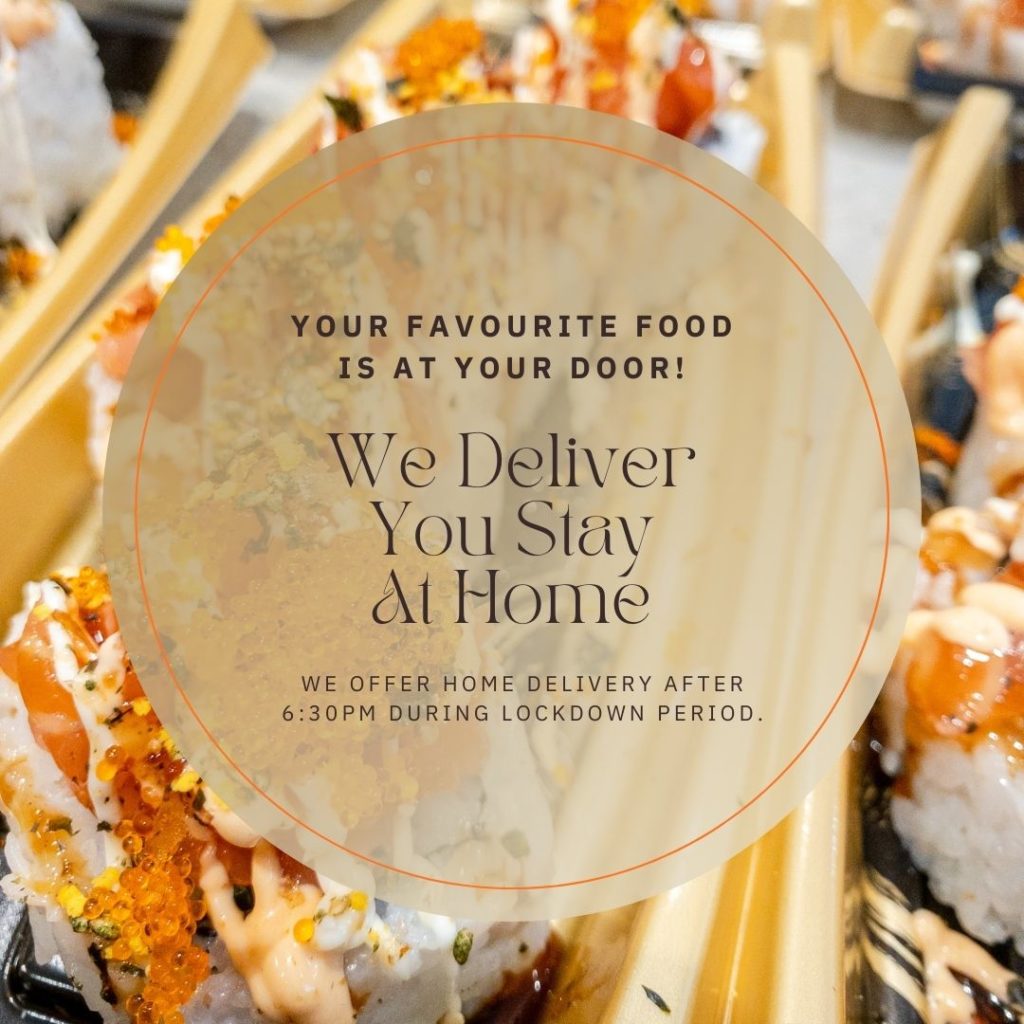 During the lockdown period, we offer our own delivery service every day after 6:30pm. You can select the delivery option when you make online order on our website or call our shop to organise it. The exact delivery time will vary according to your address, our staff will contact you to confirm the delivery time.
The delivery fee will be displayed on the checkout page after you enter the full shipping address. The price list below is for reference.
| | |
| --- | --- |
| Within 5km | $10 |
| 5-10km | $15 |
| 10-15km | $25 |
| 15-20km | $30 |
| 20-25km | $38 |
| 25-30km | $45 |
EASI Delivery Apps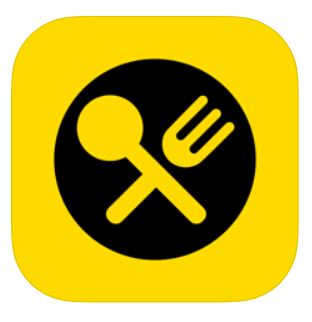 We are the exclusive partner of EASI delivery apps, you can place your order for instant delivery service. You can check the delivery fee once you register your account by inputting your address.
Simply download the apps from Apple Store or Google Play.
Search our shop name by typing "Maguro Bar" in the search bar, browse our menu and add your items to your cart.
Select delviery address
Select delivery time
Confirm order and finish payment
Better to use the Chinese language for more options
Enjoy the $10 off delivery fee by register as a new user.


** EASI is the only delivery apps we partner with. We recently discovered another delivery apps Hungry Panda using our logo and shop detail to sell sushi items without our authorisation. Some of the photos are not our products and the information is incorrect. Maguro Bar has no direct business partnership with Hungry Panda. Please be aware ordering food from Hungry Panda may cause disappointment due to an unknown food source.